Hotels in Kosice
Reserve your accommodation online.
---

Rent a car in Kosice
From Kosice aiport at the lowest market rates.
---
Tour guiding
With certified guides around the town and close areas.
"Walks around the city"
A book by
Milan Kolcun
and Magali Bon now available in all local book shops.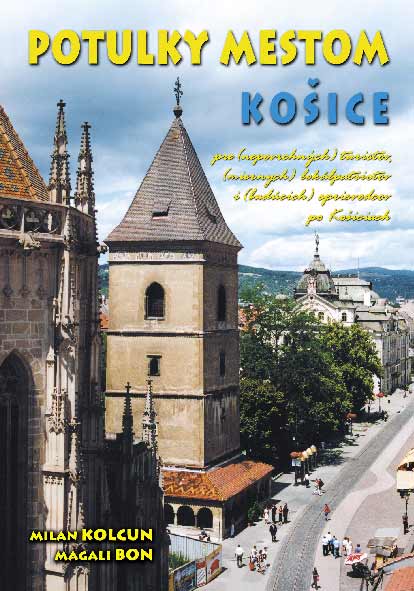 ·
Back to Top
·